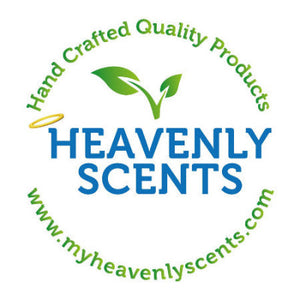 Heavenly Scents Inc
Heavenly Scents Inc, located in Sylacauga, AL, is a wholesale manufacturer of candles and supplier of candle making supplies.
Our goal is to be able to provide materials, supplies, and products such as candles and wax melts to small businesses at affordable prices.
We also are making candles every day so if you are in the area, stop by and check us out.
Wholesale Products & Supplies
Wholesale Candles (local pickup)
If you would prefer to pick up your wholesale candle order from our shop, you can use the following code:
WholesaleDiscount10off
This will get you 10% off of your order and we will let you know when the order is ready for pickup.
Our store
Heavenly Scents Inc
307 S Norton Ave
Sylacauga, AL 35150
Mon - Fri, 8am - 5pm
Saturday, Sunday, Closed